Integrity Breeds Opportunity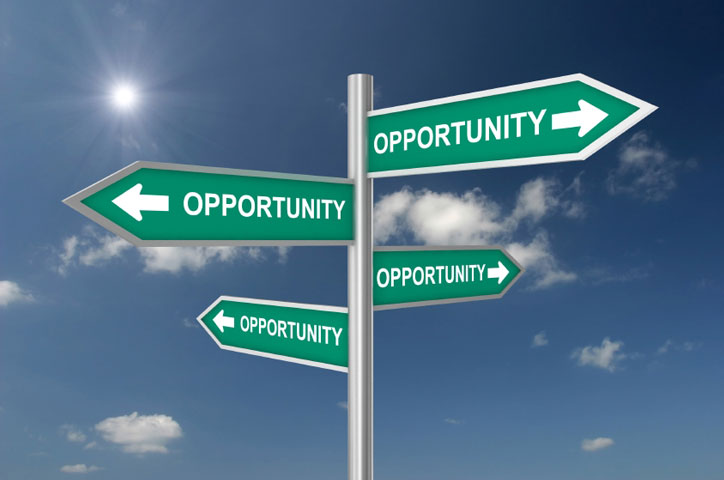 A couple of years ago I had a friend refer a potential client to me for grant writing services.  I scheduled a meeting with the executive director and some of her staff and after asking a few questions I determined that they weren't read to embark upon a grant campaign.  Their vision was too broad and though they were supported financially by their parent organization, they didn't have enough history or constituents served to be competitive. We talked for a while longer and I stopped and asked to speak with the director alone.
Once we were alone I let her know that, in my opinion, they were too young and inexperienced to be competitive.
I suggested that they use the financial support and resources of the umbrella organization to fund one of their programs and I suggested they go back to the board and work on streamlining their vision.  They were ambitious and desperately wanted to make a huge impact in their community, but the vision restricted them from going deeper. She sat there scribbling notes on her pad and then thanked me for sharing my thoughts with her.  She said that she had a couple of other meetings scheduled and I should hear from them soon.  I walked out thinking I'd never hear from her again.  I figured that I'd talked myself out of this opportunity and though I wanted the money and the contract, I knew that they were not ready. I sent a follow up email that evening and didn't hear anything for the next week-and-a-half or so.  I figured that they'd moved on and filed my notes away.  A few days later I checked my voicemail and had a message from her.  I quickly called her back and we scheduled a meeting for the next day.  We met the next morning and she started off by telling me that she had interviewed seven grant writers and that I was the only one that told them they weren't ready.  She said after our meeting she took my comments into consideration and after posing some of the same concerns I shared with her to the remaining interviewees she didn't get the answers she hoped for.  She said she expected someone else to express similar concerns, but no one else did so she knew I was the one for the job. In the end we didn't work together for various reasons, but she was kind enough to send me several referrals and of the three I worked with two. What I learned from this experience increased my confidence in doing what I know is right and encouraged me to be honest with potential clients even if it means leaving money on the table. It is more important to me to be integral and create good will than it is to make a dollar and maintaining this practice has served me well in business and in life.
~Chiquandra