"Since most of our hurts come through relationships,
so will our healing."
~The Shack
I am currently re-reading one of my favorite books, The Shack, by William Paul Young.  As with any book I revisit, I am enjoying discovering new things. This time around the above quote jumped off the page and into my spirit.  It resonated with me because I was recently accused of lacking "unconditional love, grace and compassion, being selfish, haughty and bourgeois."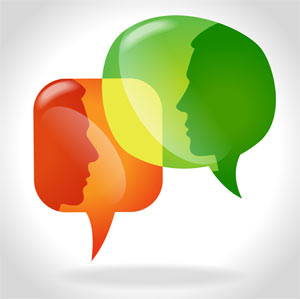 On the surface I could have, and probably should have, been offended.  However, I believe offense is a choice so I prayed and asked God to reveal to me any applicable truth in what they were trying to convey.
I sat with the comments for a couple of days before responding.
First, I wanted to allow the sting of what was shared to dissipate so that any applicable truths could rise to the surface of my awareness.
Second, I wanted to give the Holy Spirit time to penetrate my defenses and reveal to me what I needed to receive, acknowledge and address.
Third, I wasn't feeling well and it took me a couple of days to get it together.
One thing I kept thinking about is the Dr. Maya Angel quote:
 "When people show you who they are, believe them."
This lesson has served me well in my life so of course I thought about it as I processed this experience.  Someone had just told me that that I've shown myself to them in a way that I feel contradicts who I am.  According to them I had shown myself to be selfish, arrogant and lacking in compassion, so it must be true, right?