O
prah is one of the most recognized people in the world.  She is a person who has created a living legacy that literally has impacted millions.  I greatly admire her for all that she has endured to be who she is today and for all that she stands for.  She is a principled woman who speaks her mind and does what she wants to do when she wants to do it.  We also have several things in common, including the love of both books and tequila.  She is an awesome example of using your gift to touch the lives of others.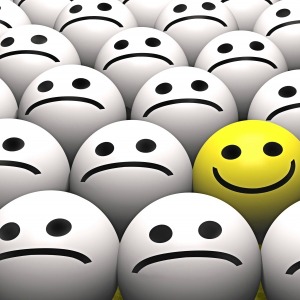 I  was a late rider on the  Oprah bandwagon, but now that I am on the wagon, I am all in. I love all things Oprah and I am a supporter of her network.  I am an OWNAmbassador, OWNer,  Super Soul Sunday'er and I am always ready for Life Class.
At least once a year I will watch her final episode, Randy Pausch's Last Lecture, and Steve Jobs' 2005 Stanford University commencement speech for spiritual grounding, enlightenment and encouragement.
Her final show was a moment in time that allowed the world to see directly into her heart and fully understand and embrace the 25 year run of The Oprah Show.  It was chock full of platinum nuggets of wisdom and as I watched it I felt connected to the  millions of others who were watching the show in that same moment.